'The Cheesebrough Group'
Since 1996
An association of American tradesmen, master craftsmen, and artists.
Cheesebrough is classified as an Early American Industry, the period preceding the Industrial Revolution. Cheesebrough originally began in the mid 1800's as a supplier of tools for clearing land, building structures, agriculture, home, and animal care.
Wanting to expand our line of accessories for golf beyond wooden rakes, we began to organize the "Cheesebrough Group" of tradesmen, master craftsmen, and artists at the close of the last century. This group works together in wood, metal, and fabrics to design and produce in singles or quantity. Incorporating CNC and 3D printing into our traditional handwork helps control the cost of producing high quality hand finished goods.
We can work with you to develop and produce any items you might require. Most of our group have apprenticed in their trade and many of us go back generations in our field. Our total years of combined experience are many.
Our History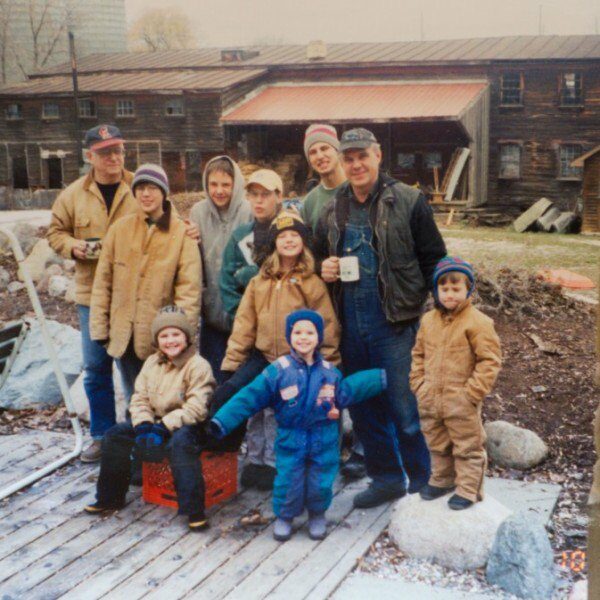 ***
***
Our Shops