O'Chithatt'l & Everwirq
Design & Prototype
Early Hand Carts
Early hand carts can be used to feature pro-shop products, flowers at your club entry, serving lunch, driving range accessories, or any other idea you might have. With your club name engraved on the brass ID plate, they will gain value over their years of use.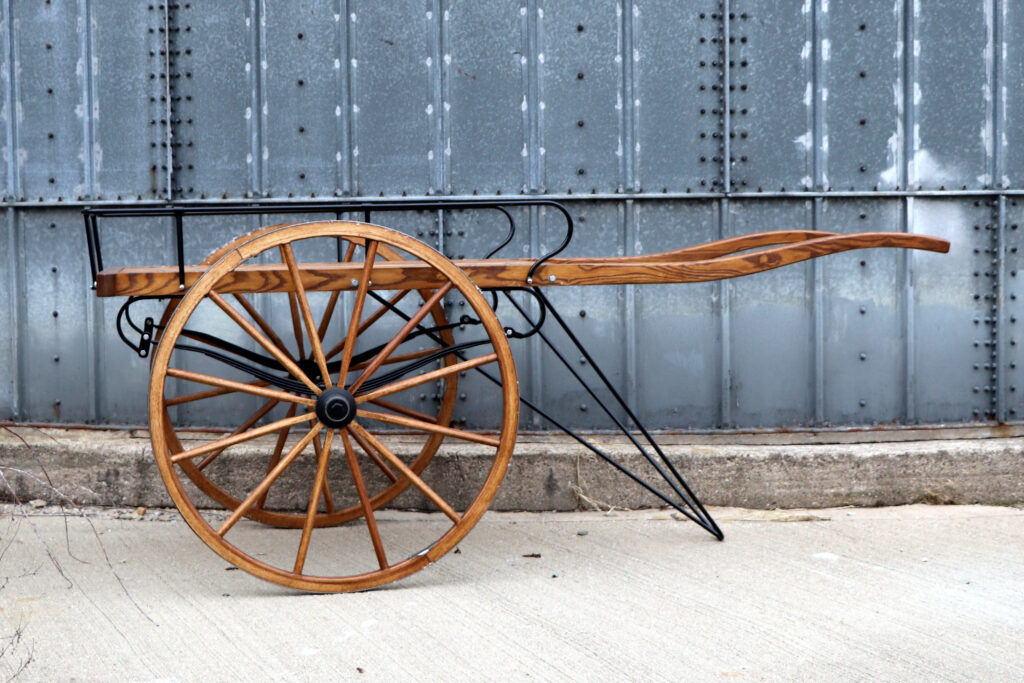 Wide Weave
Weaving offers a classic "hand-made" presentation. This 4′ tall fencing with wide weave is unique, and the same pattern can be used to make planter boxes, serving counters, walls, and even ceilings. Weaving width can be larger if required.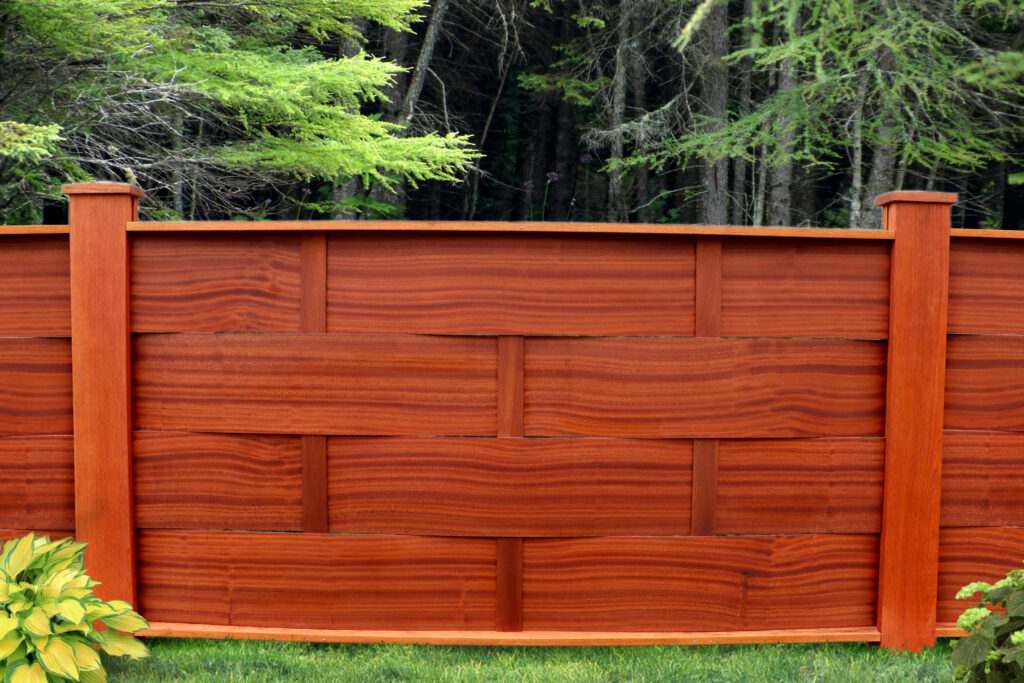 Baskets
In the odd moments we continue to work on container designs. Our baskets can be used for a wide variety of purposes including golf ball totes and flower planters.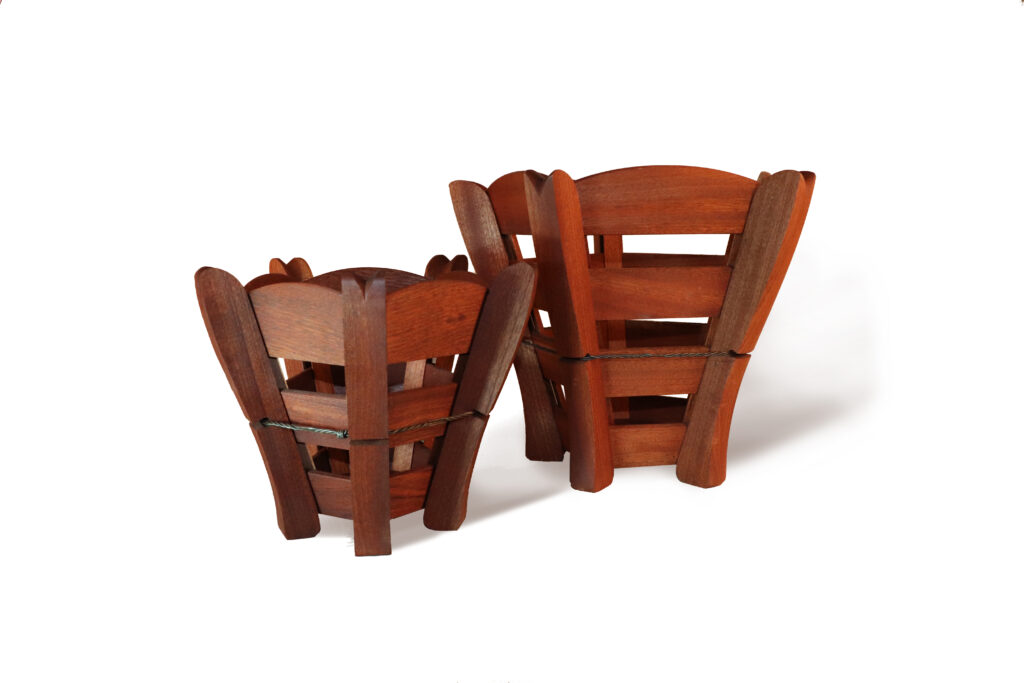 Divot Box
The air cylinder lifts the lid on this container. It has a variety of uses on the turf or on a counter.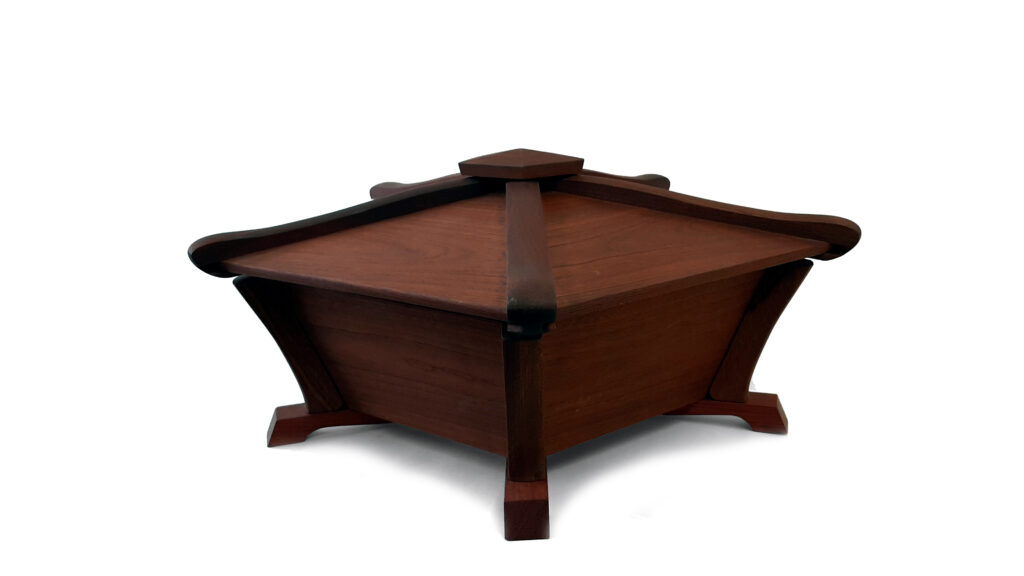 New Flag Colors
For many years we offered either white or black webbing for the attaching harness on our NoNaMae flags. The introduction of acrylic fabric for the harness now allows us to use any fabric colors for the flag, harness, loops, and binding. To learn more about our flags, visit our NoNaMae page.